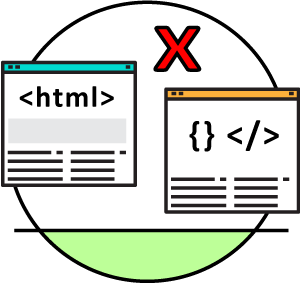 No programming language required
Pocket Trips™ allows for users without programming knowledge to create highly interactive app content for mobile devices and to infuse various location based technology to their apps easily.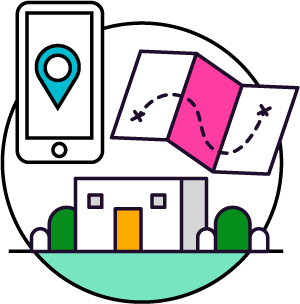 Location-Based Services
Location Based Services (LBS) allows you to deliver your message directly into the hands of your consumers exactly when they need it. This allows for greater audience engagement and interactivity, creating a dynamic environment that allows businesses to communicate with their customers more effectively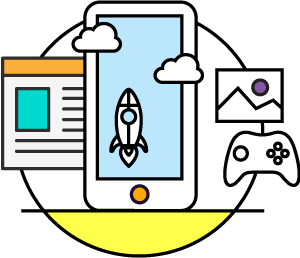 Media Rich Content and 2D, 3D, Games
The web-based platform allows publishers easy access from a computer anywhere in the world. Publisher can easily upload their media rich content, from images, videos, games and text to be uploaded and arranged on the artboard with ease.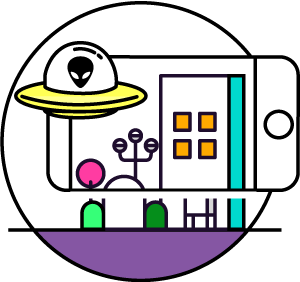 Augmented Reality
The Pocket Trips™ and its derivative apps can be easily customised with Augmented Reality Technology. AR customisation makes still objects come to life by integrating animated visual layers.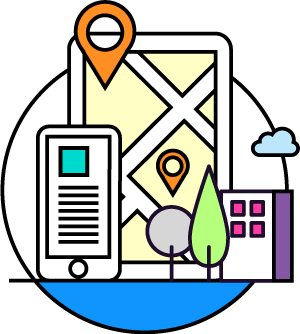 Content Package infused with location technology
Pocket Trips™ seamlessly integrates the use of 3 different technologies into a single platform; Image Recognition (IR), Bluetooth Beacons, and GPS. Users can then mix-and-match the technologies they want to use as content triggers depending on the type of case usage.